Business Cards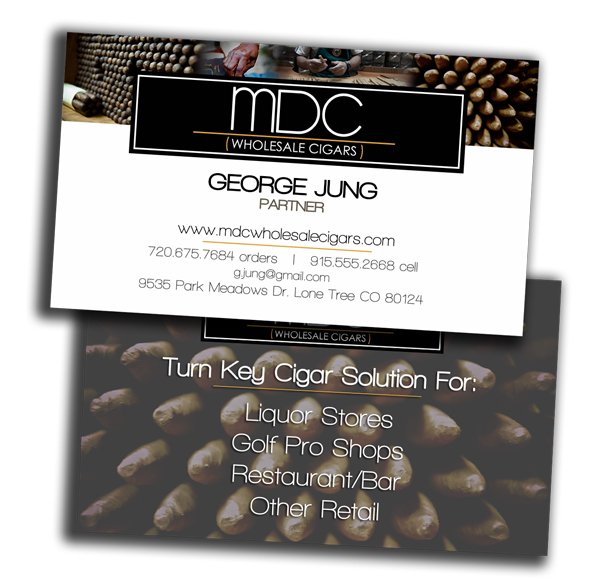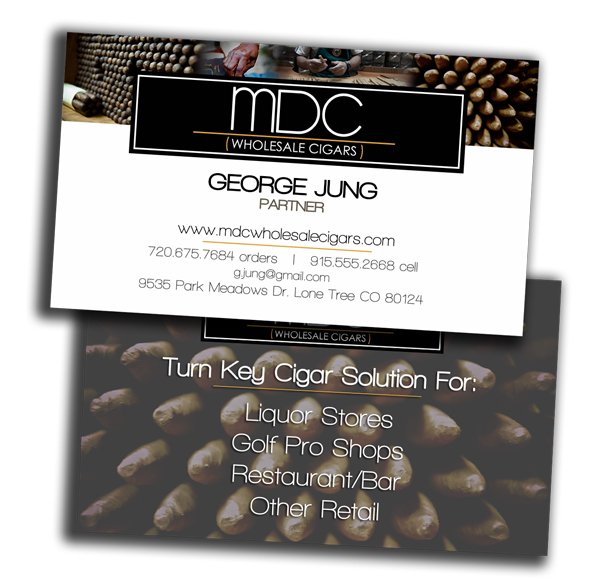 Business Cards
Your business cards will come printed on ultra-thick 16pt matte finish card stock for a highly refined and luxurious feel. Your cards will be delivered to you in a week or less.
Before you place your order, it's important that you create a separate free Gmail account just for this new position. Please make sure that the address is your first name followed by either part or all of your last name, followed by ".mdc@gmail.com".

So for example, George Jung would create the following email: georgej.mdc@gmail.com or georgejung.mdc@gmail.com
Please do this before completing your order as it only take 3-5 minutes and is free. This is the email that will be on your business cards.